Staff
The Peak Bar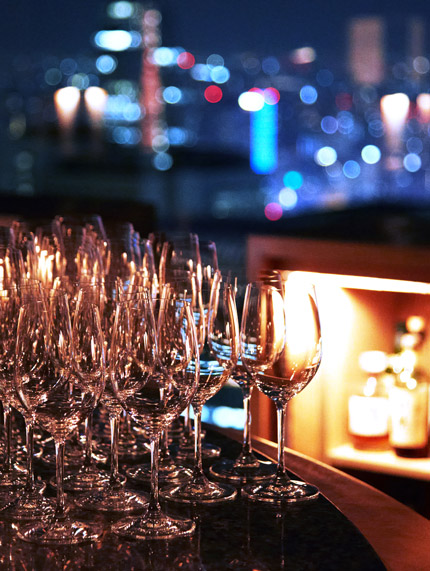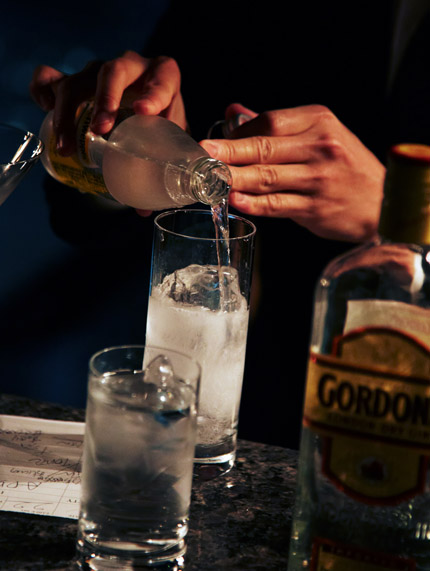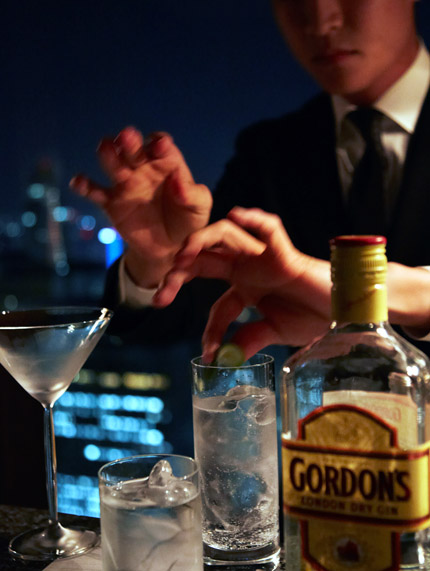 By Junichi Aoyagi, Manager, The Peak Lounge & Bar
I would like to introduce our new Japanese alcohol selection at The Peak Bar.
We recently introduced our summer cocktail, "Jungle Smash", our Japanese shochu cocktail creation at The Peak Bar. We now have a variety of Japanese cocktails for our guests to enjoy with a selection of 8 different sakes, shochu and awamori from Okinawa.
During our Twilight Time from 5 p.m. until 8 p.m., The Peak Bar is serving our standard cocktails, a wine selection as well as Japanese sake and whisky.
We hope that our guests from both Japan and overseas enjoy our broad beverage selection.
From all of us at The Peak Bar, we welcome you to relax at our hotel lounge and bar and cool down from the hot and humid summer season in Tokyo.
We hope to see you at The Peak Lounge & Bar soon.