Thomas Angerer
Park Brewery at Delicatessen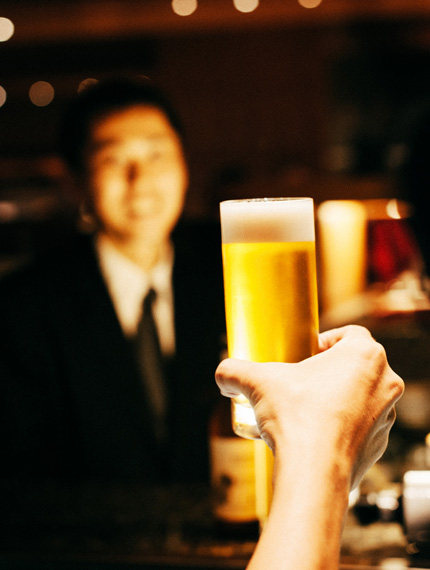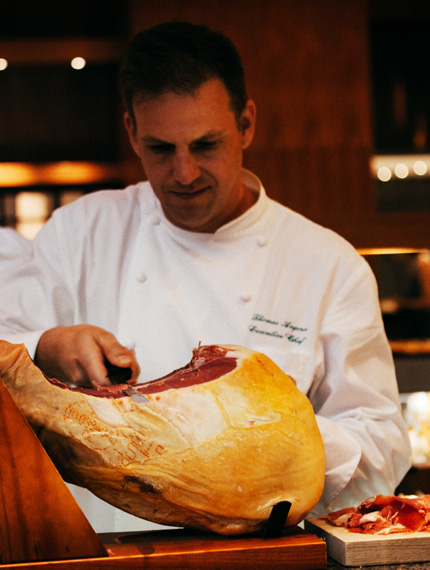 Greetings from Park Hyatt Tokyo. I am the Executive Chef, Thomas Angerer.
Summer is finally here and what better way to spend the hot summer in Tokyo than to enjoy an ice-cold, refreshing craft beer!
We are happy to announce the return of Park Brewery, our free-flowing beer garden at Delicatessen.
We are very lucky to have Sankt Gallen brewery, a pioneer for Japanese craft beer, produce special craft beers for us every year. This year you can enjoy our long-time favorite, Park Brewery Ale that is brewed using 20 different hops and a rich yet bitter Park Brewery IPA paired with a special Spanish tapas plate of garlic shrimp ajillo, Spanish tortillas, Galician-style octopus and a selection of prosciutto ham and salami.
We welcome you to Park Brewery to enjoy tasty, free-flowing beer and to cool down from the summer heat after work.
Thomas Angerer