Staff
Chef's Blog with Special Guest Chef Franck Detrait from Park Hyatt Sydney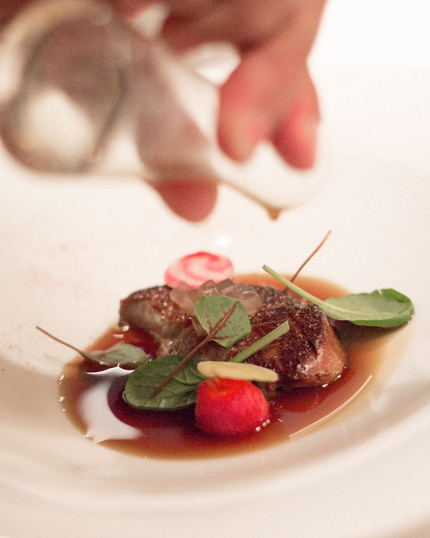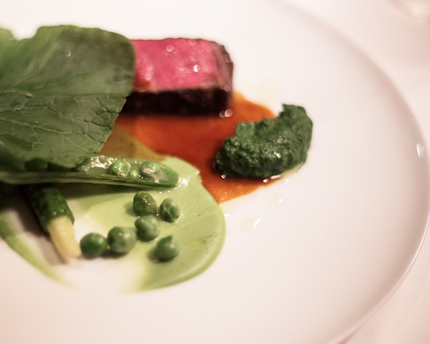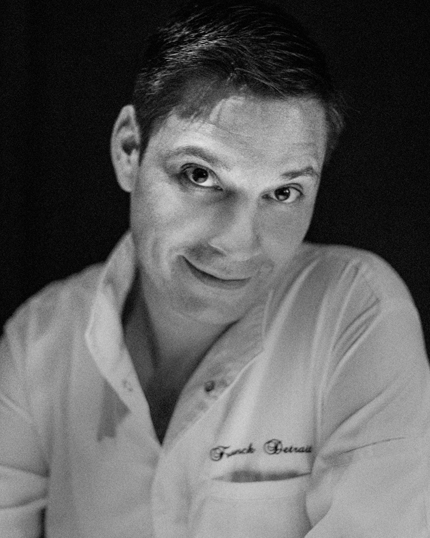 Greetings Tokyo!
I am Franck Detrait、Executive Chef at Park Hyatt Sydney.
I would like to first thank Park Hyatt Tokyo and especially to Executive Chef Thomas Angerer for the warm welcome.
I am extremely happy to be here as it is my first time in Japan. As a chef, it has been a dream to come to Japan and I am incredibly impressed with the fresh, local produce and ingredients here.
For my menu at Girandole, I am particularly excited to be using fresh wasabi leaves and not the typical wasabi paste we use in Sydney as well as the dashi that has been made for me by the great Japanese chefs here. I really enjoy the fresh local vegetables here, especially the green peas and asparagus.
In regards to my time here so far, I had the pleasure of experiencing an authentic yakitori experience at the restaurant, Fuku over the weekend. It was the first time for me to enjoy yakitori in a local small venue prepared by one chef and it was unbelievably tasty.
I am also looking forward to go to Tsukiji Fish Market this week as it has been on my bucket list of things to do for a very long time. Before I leave, I plan to go to Kappabashi to purchase a selection of Japanese knives to take back home with me to Sydney.
All in all, I am very excited to be here and I hope that diners in Tokyo get to taste my menu at Girandole this May.