Caring for Your Wellbeing at Park Hyatt Tokyo
The safety and wellbeing of our guests is our top priority. In response to COVID-19, we have introduced enhanced measures for guests' safety and peace of mind. They include:
In-Room
Sanitization of high-touch areas using a high-grade disinfectant
Increased frequency of cleaning air filters
Alcohol wipes provided in your amenities
Complimentary hand sanitizers by calling the front desk
Please do not hesitate to contact our Duty Managers for any question or request you may have.
Check-in
Disinfection of keys
Sanitization of counter and table surfaces
Sanitization of pens after every guest use
Mandatory masks for our front desk associates
Hand sanitizing gels for guests' use
Dining Outlets
Assurance of food safety through our ISO 22000:2018 certification, a comprehensive and independently audited food safety management system
Sanitization of tables, chairs, condiment holders and menus before seating guests
Use of mask by all associates when preparing meals and plating dishes
Alcohol wipes for guests' use
Fitness Facilities
Sanitization of all fitness equipment and yoga mats after guest use
Alcohol wipes to self-clean equipment
Reduced capacity of fitness classes to allow for physical distancing
Mandatory masks for our fitness hosts
Deep cleaning of facilities on a daily basis
Increased frequency of cleaning air filters
Spa
Mandatory mask for our spa therapists
Sanitization of tools under UV light after each treatment
Sanitization of high touch areas every hour in the spa premises
Enhanced cleaning and disinfection of treatment rooms after each guest
Hand sanitizing gels for your use
Swimming Pool
Automatic chlorine dosing to maintain water safety
Daily monitoring of chlorine levels
Sanitization of lounge chairs and tables after each guest use
Reduced capacity in pools and around pool areas in line with local regulations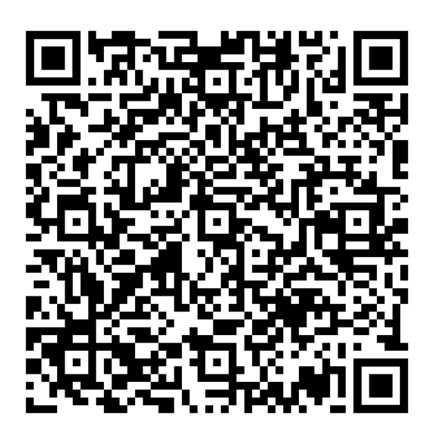 These precautionary measures are in line with Hyatt's commitment to Caring for Your Wellbeing.