New York Grill
Special Wine Dinner with Harlan Estate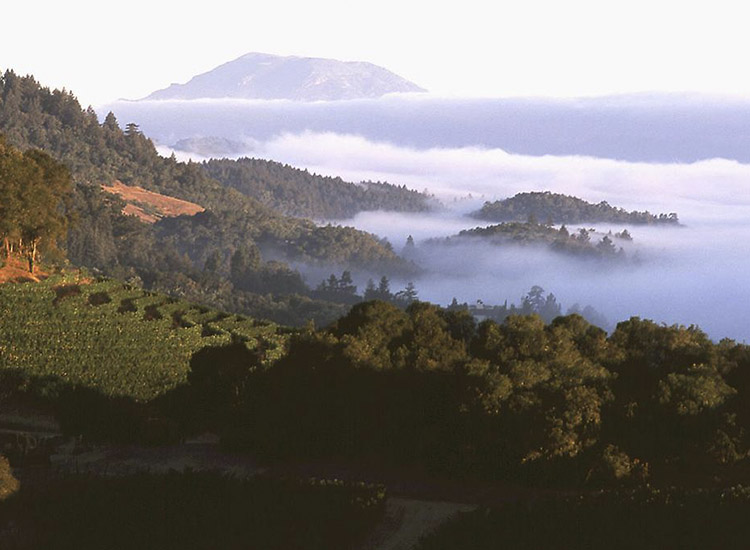 New York Grill is pleased to host an exciting wine-pairing dinner with Harlan Estate limited to 12 people that will take place on Friday, 12 July.
Harlan Estate produces Bordeaux style varieties and is located in the western hills of Oakvill, California in the Napa Valley. They are often described as "the ultimate cult winery" due to its limited availability and competitive prices and is one of the most sought-after wines from California.
At this very exclusive dinner, there will be free-flowing Krug Champagne and 4 of the varietals; Harlan Estate 2008, 2010, 2012 and 2013 will be served in Magnum bottles. Guests will also have the pleasure of savoring the newly-released 2015 vintage. Very special guests, Estate Director, Mr. Don Weaver and Associate Director, Mr. Mrancois Viqnaud will join the dinner and will explain each of the Harlan Estate wines served during the course.
We welcome you to savor delicious seasonal cuisine paired with the outstanding and rare wines of Harlan Estate while gazing upon the glittering city lights from the 52nd floor of Park Hyatt Tokyo.
Date & Time: Dinner from 6:30 p.m. on Friday, 12 July 2019
Venue: New York Grill 52/F
Price: 100,000 yen per person
*Price is subject to tax and service charge.
*Dinner guests are limited to 12 people. Each reservation is limited to 2 people.
For inquiries and reservations, please contact New York Grill at +81 3 5323 3458 or tyoph.newyork@hyatt.com.