25th Anniversary Premium Dinner
Kozue
Kokuryu "Muni" Sake Dinner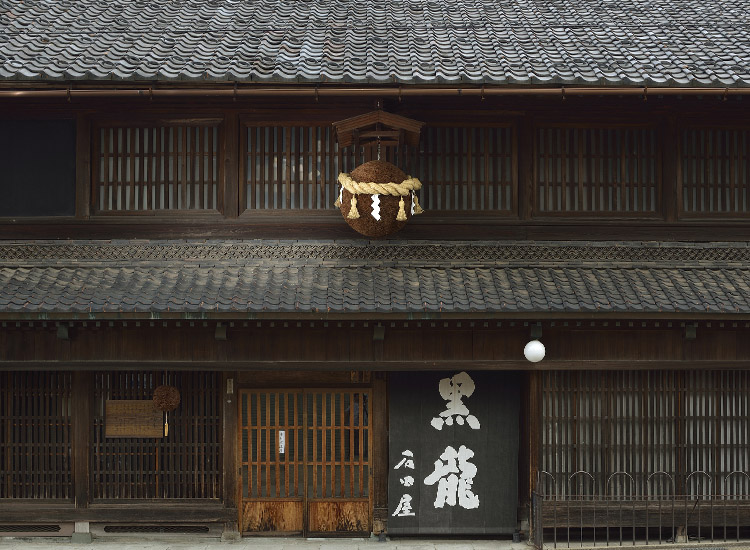 Kozue is pleased to invite guests to a flavorful seasonal dinner prepared by Chef de Cuisine, Kenichiro Ooe, in collaboration with legendary sake brewery, Kokuryu.
Established in 1804 by Mr. Nizaemon Ishidaya, the brewery is well respected in Japan and overseas for honoring traditional sake making methods.
For this special dinner, the scarce and limited edition sake, "Muni" will be served along with "Ishidaya" and "Nizaemon", named after the first generation owner. "Muni" is a Junmai Daiginjo Genshu sake, made with Yamada Nishiki, a premium grade rice variety from Hyogo Prefecture and produced with water sourced from the riverbed of Kuzuryu river from the Ryohaku mountains. It is then aged and matured in ice storage before its release.
Diners will also have the pleasure to meet very special guest, the current 8th generation owner, Mr. Naoto Mizuno, who will explain each sake and its production process.
Date: Saturday, 27 July 2019 Open 6 p.m. Start 6:30 p.m.
Venue: Kozue 40/F
Price: 65,000 yen per person (inclusive of tax and service charge)
*Dinner guests are limited to 19 people. Each reservation is limited to 2 people.
For inquires and reservation, please contact Kozue 40/F: +81 3 5323 3460.