Girandole
De La Ferme À La Table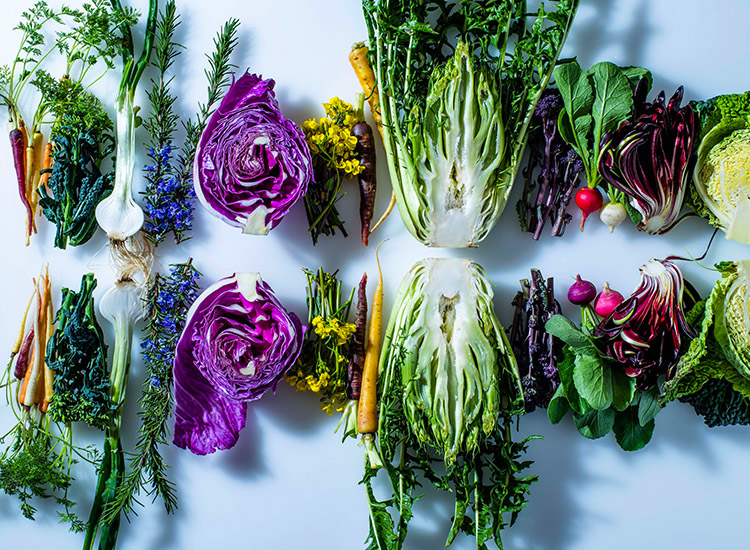 Girandole is pleased to present a refreshing summer offering of a fresh bowl of salad prepared à la minute. The seasonal buffet at the French brasserie will include a live kitchen during the lunch service, where the chefs will create custom-made salad using fresh produce from local Japanese farms.
We invite you to experience a perfect summer salad selection at our art-filled dining venue, Girandole.
Period: Weekdays from Monday, 1 July to Wednesday, 31 July 2019
Time: 11:00 a.m. until 3 p.m.
Price: Lunch Menu 2,500 yen / 3,500 yen / 5,000 yen (subject to tax and service charge)
    *Weekdays only.
For inquiries and reservations, please contact Girandole 41/F at +81 3 5323 3459.
Operational Hours: 6:30 a.m. to 9:30 p.m.