EASTER SWEETS AT PARK HYATT TOKYO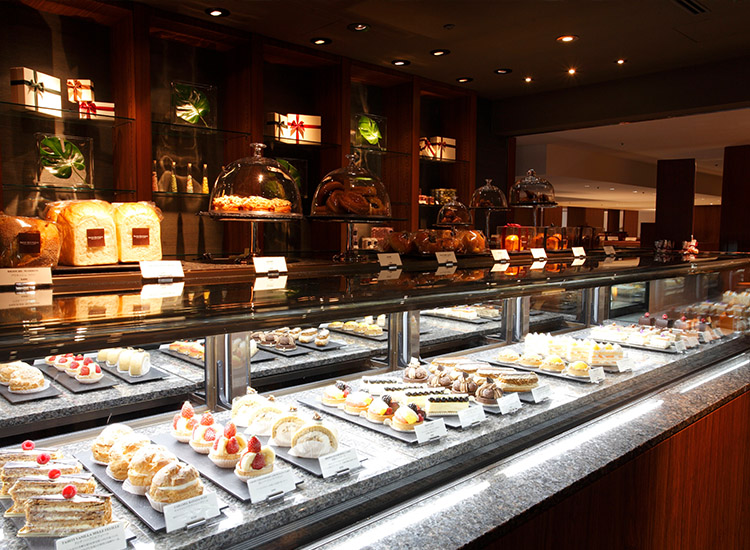 To celebrate Easter this year, the pastry kitchen at Park Hyatt Tokyo are pleased to present a playful and decorative chocolate Easter egg and Agneau Pascal, also known as Easter Lamb Cake, at Pastry Boutique for a limited time.
The egg holds ancient symbolism of new life and historically, Christians have viewed the Easter egg to represent the rebirth of Christ. Rabbits have been regarded to be mythical creatures of procreation and therefore the Easter bunny has also been a prominent figure in celebrating Easter festivities.
To pay homage to this special occasion, Pastry Boutique will present a very special Easter egg and bunny creation for our guests to enjoy as well as the traditional Agneau Pascal, an almond butter cake that is shaped in the form of a lamb.
Come savor these two very jovial and festive sweets with your loved ones this coming Easter.
Duration: From Monday, 8 April to Sunday, 21 April, 2018
Price: Easter Egg, 2,400 yen (13 cm)
    Agneau Pascal Cake, 1,600 yen (14 cm)
*All prices are inclusive of tax.
*Due to a limited number of numbers, reservations are encouraged.
For reservations and inquiries, please contact Pastry Boutique, 2/F: +81 3 5323 3462.