Delicatessen
Christmas Party Set – Table for Two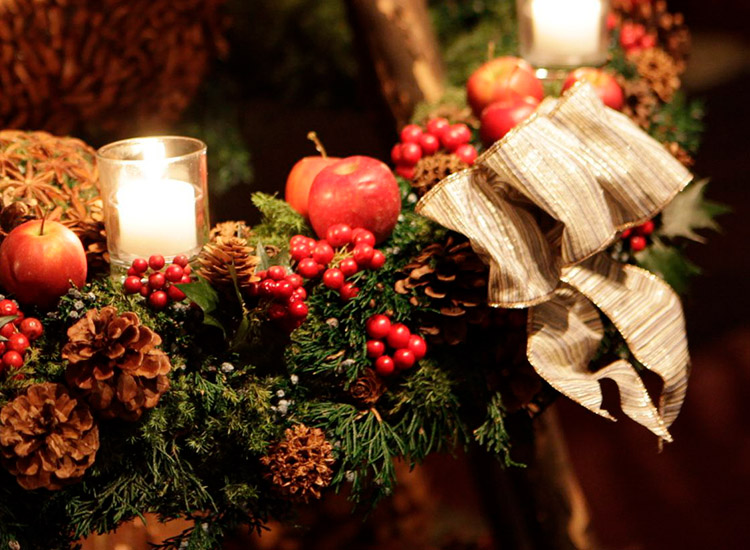 Enjoy a specially prepared full-course dinner in the comfort of your home with our Christmas party set, Table for Two.
Orders for the "Table for Two" set will commence from Thursday, 1 November 2018 and will be available for pick-up between Saturday, 22 December until Tuesday, 25 December 2018.
Price: 14,000 yen for two people (17,000 yen for roast beef as the main dish) *The price is inclusive of tax.
Available: From Saturday, 22 December to Tuesday, 25 December 2018.
For reservations and inquiries, please contact Delicatessen at +81 3 5323 3635.
*You can click here to see the menu. Please kindly note that the items will be placed in an original Delicatessen branded cooler bag.
*Please make reservations at least three days in advance.
*Bike delivery is available for the 23 wards of Tokyo. Please specify the desired delivery date and time upon reservation. (Delivery charges will apply.)
*Reservations can be made online until Tuesday, 18 December 2018.