Delicatessen
Vegetable Vitality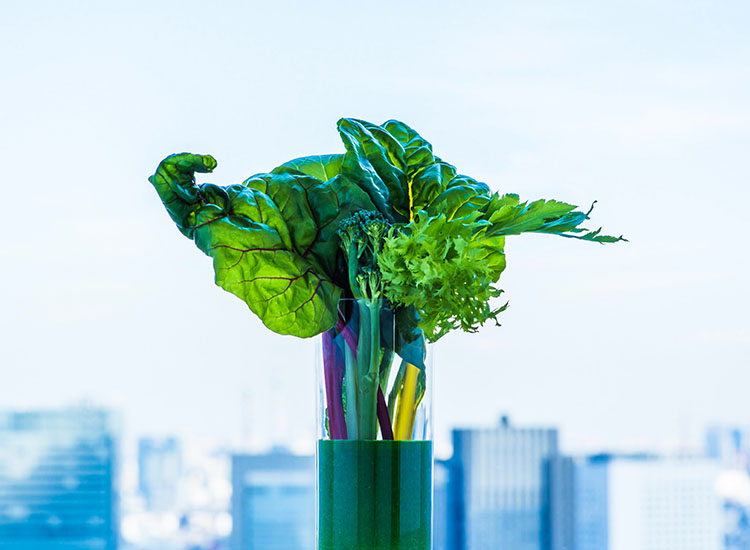 Take "healthy eating" to new levels with Delicatessen's selection of energizing juices and smoothies that keep you feeling your best. The expanded menu of Lunch Bowls and Sandwiches feature vitamin-rich super foods thoughtfully balanced with light ingredients.
Menu:
Muesli bar ¥420
SALAD
– Quinoa salad, brown rice, rolled barley, chia seed & mustard dressing ¥800
– Tuna & artichoke salad, chia seed & salted lemon dressing ¥1,300
– Spring vegetable & chicken salad, mixed nut, Japanese dressing ¥1,300
Yellow or Green smoothie ¥900
SANDWICH – Cereal bread, avocado, tomato, mozzarella ¥900
For inquiries and reservations, please contact Delicatessen (1/F): +81 3 5323 3635.
Operational hours from 11 a.m. to 7 p.m.